KIT has been UPDATED
even bigger :)
http://www.graphicsbypokadot.com/index.php?main_page=product_info&cPath=1&products_id=246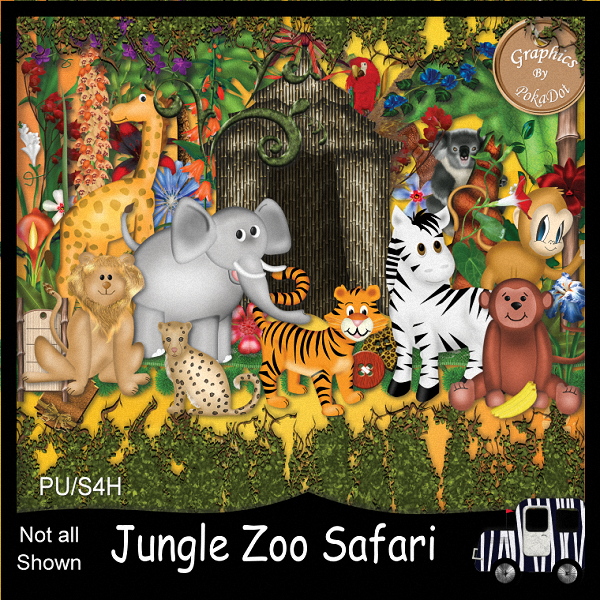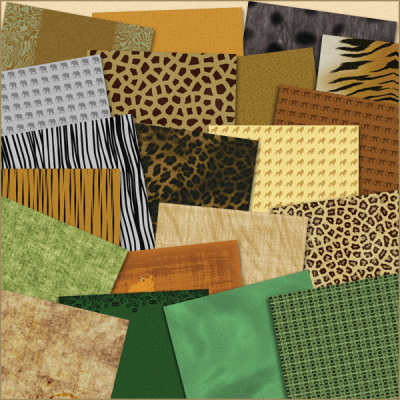 I took My daughter to the Lion Safari, Monkeys were crawling all
over our car it was soo much fun...
so I made this kit for her. :)
Full Size Scrap kit, 37 Elements, which include Cute Animals, safari Jeep,
jungle trees, flowers, animal frames, ribbons, tags, buttons, photo hangers, Leaf vine, bows, and More! Also 15 papers, 3600x3600 300dpi. Not all items, are included in the preview, and they have been sized down to fit in the preview size.
You can get it now at my stores, click on the store blinkies
at the right of this blog.
even bigger :)
Freebie expired