Welcome to My Blog
Here is my Edition to the
July DST blog Train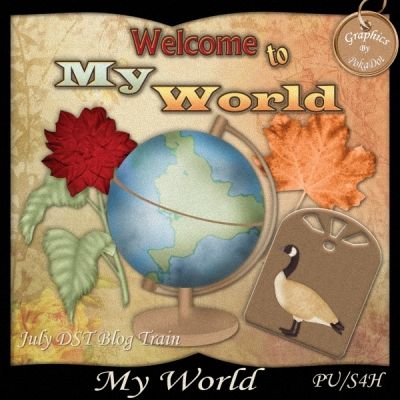 The Direct Download Link is
( BLOG TRAIN EXPIRED
But, you can still pick up the
Facebook Freebie for a Limited time)
(Scroll down for another Freebie)
Your Next Stop is
If you get lost the Main List is
Want a matching Freebie?
Go to my Facebook Page
and click the fan freebie
Button to receive this!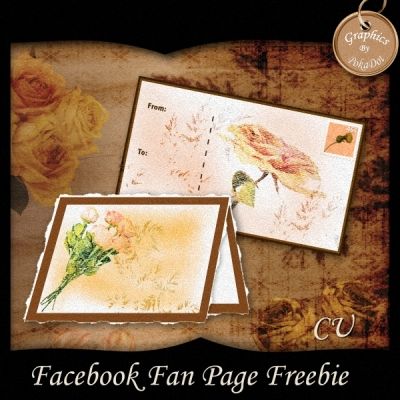 I also made the goose in a PSP Script or Template
you can purchase them on Sale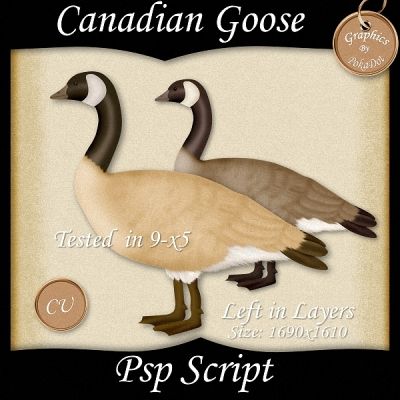 Don't forget to sign up for
my Newsletter
here
for
exclusive notices,
freebies,
and coupons!